New Product Engineering & Development
Contact INS Products to develop and to bring to market any product requiring wear, durability or impact.
If you have a product requiring wear and durability, let us help you to develop it and bring it to market for you. We can handle your product testing and development requirements. From prototype and testing to tooling and production, INS will work closely with you to turn your product concept into reality. Contact us first and profit from our forty-plus-years of traction and wear product manufacturing and marketing expertise.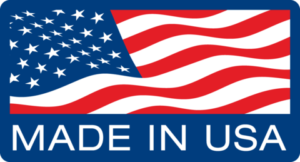 The business of INS Products is carbide products for traction and wear. We use only American made materials to maintain the highest quality. All critical manufacturing processes are done on our premises to insure the most stringent quality control.  We welcome your inquiries for products to meet your applications.