INS Products supplies carbide products to customers to help them to get better traction on ice, snow, rocky surfaces and hard pack and to increase wear and to improve the life of the products. Carbide is hard and it is tough.  It is the best material that can be used for these purposes.  We have been manufacturing carbide products for over 30 years and we can help you to improve grip, durability and wear.
Over-the-road vehicles
All-terrain vehicles -loaders, skidsteers, grader and tractors
Heavy duty equipment used in construction, excavation and pipeline construction
Snowmobiles, ATV's, UTV's
Hikers, fishermen, climbers, cold weather workers in sub-zero conditions
Inserts for pipeline pigs used for de-coking and de-scaling pipelines
Other proprietary applications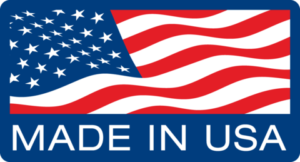 The business of INS Products is carbide products for traction and wear. We use only American made materials to maintain the highest quality. All critical manufacturing processes are done on our premises to insure the most stringent quality control.  We welcome your inquiries for products to meet your applications.